Ukrainian Mini DH Cup. Round 3
July 7, 2013
Odessa, Ukraine
Mini DH. Part 2
Women category.
[1]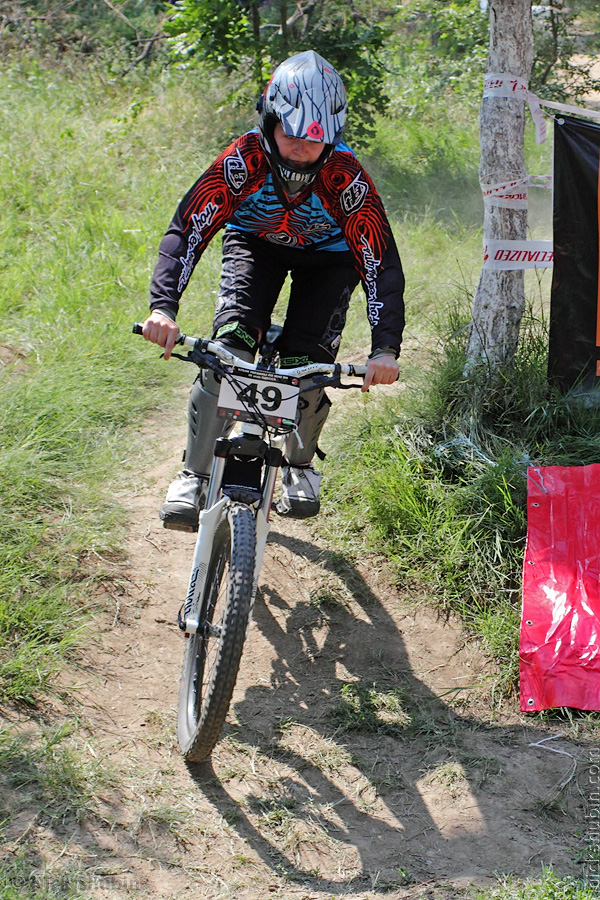 Masters +30 category.
[2]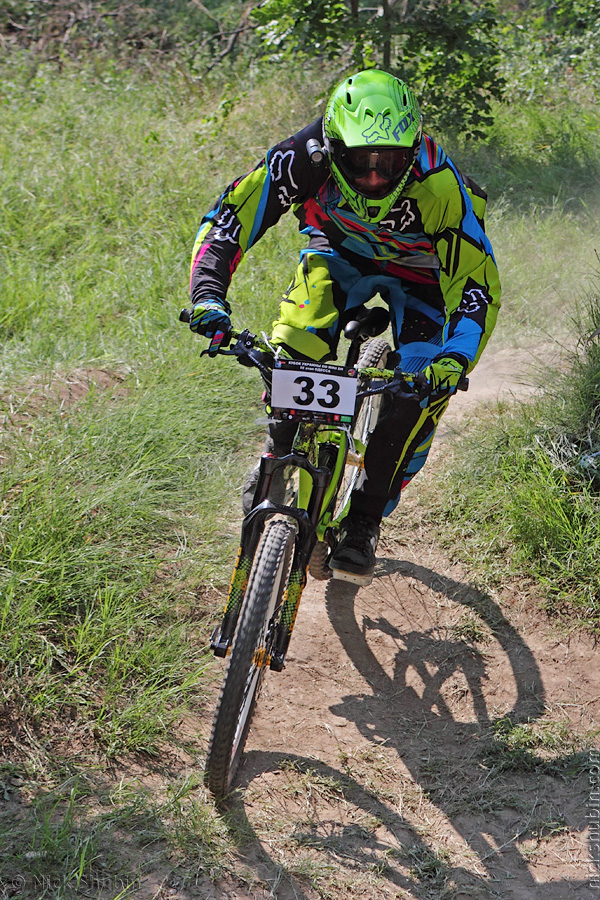 [3]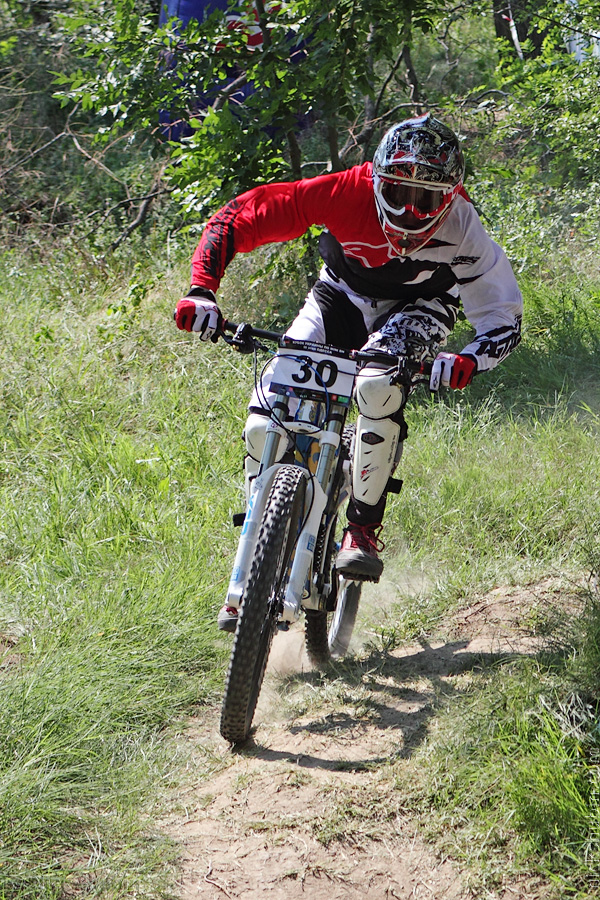 [4]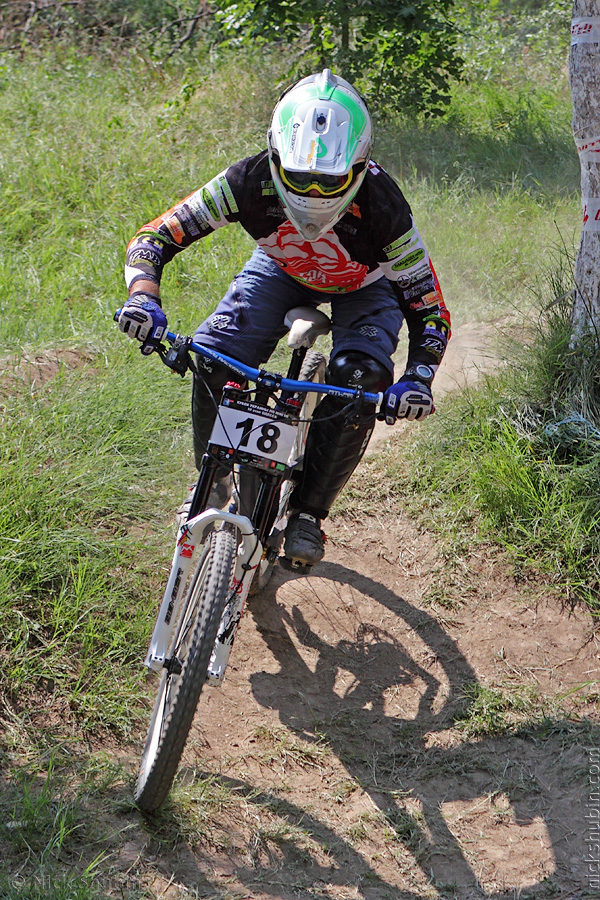 [5]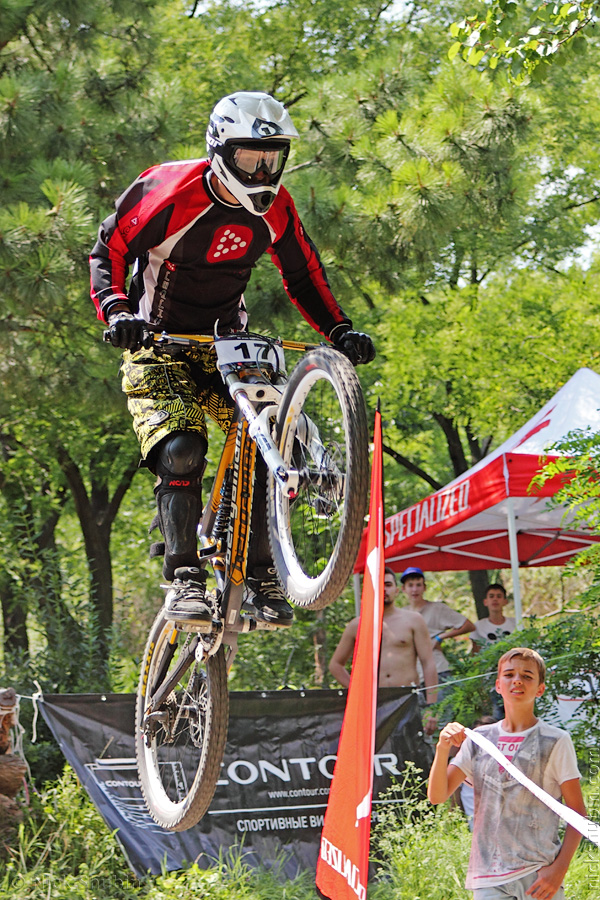 [6]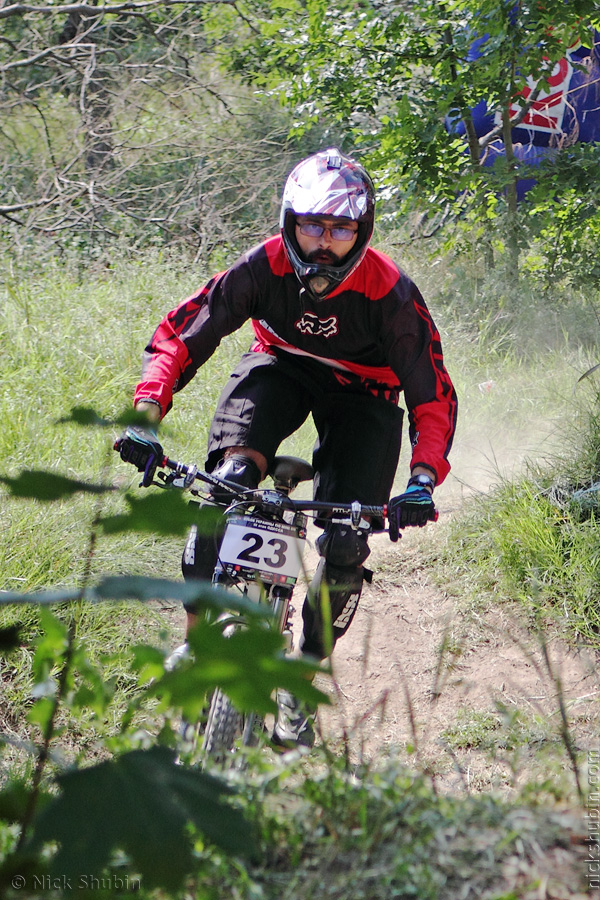 In the second part of the race, the rear tire of one of bicycles has dismantled and blocked the wheel. The racer had to complete its course at a run.
[7]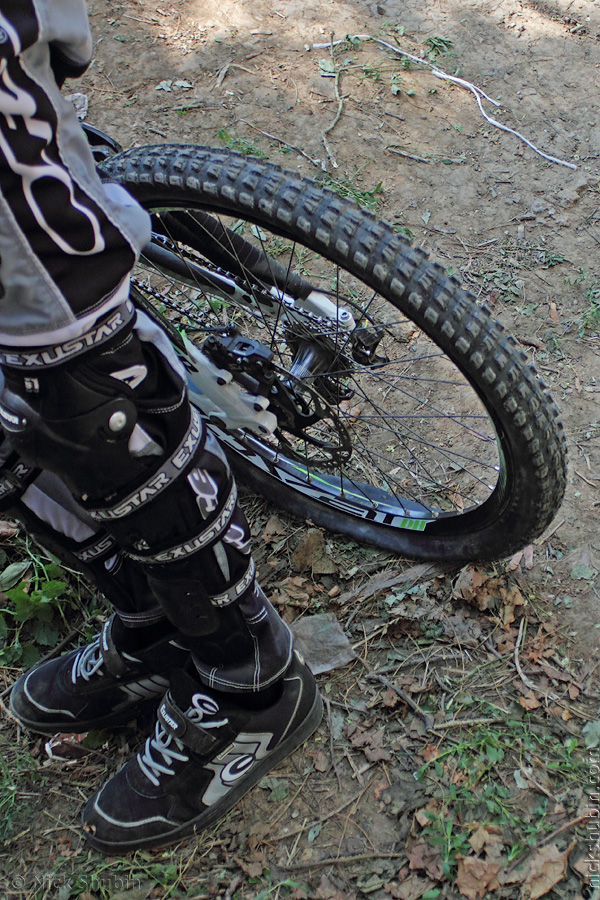 Hardtail category.
[8]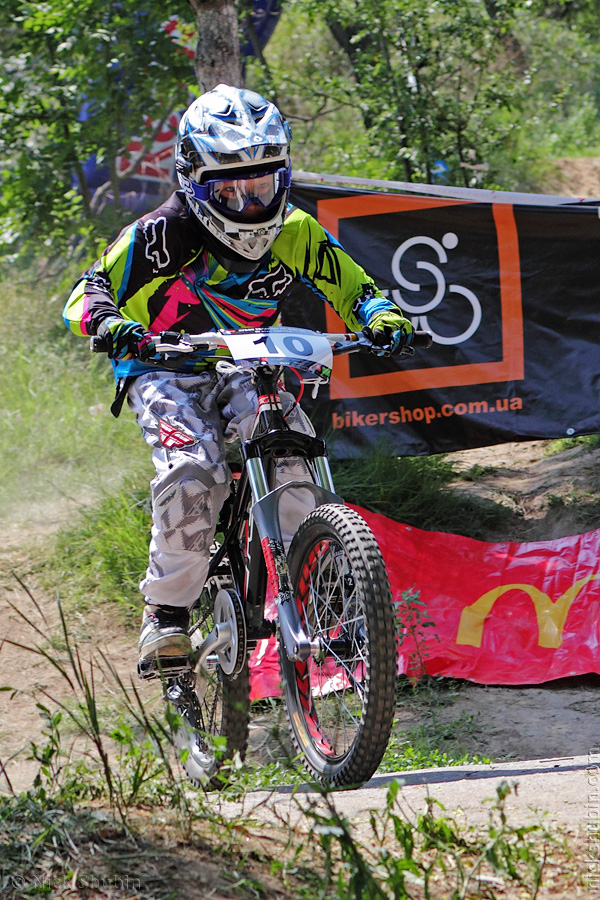 [9]

[10]

[11]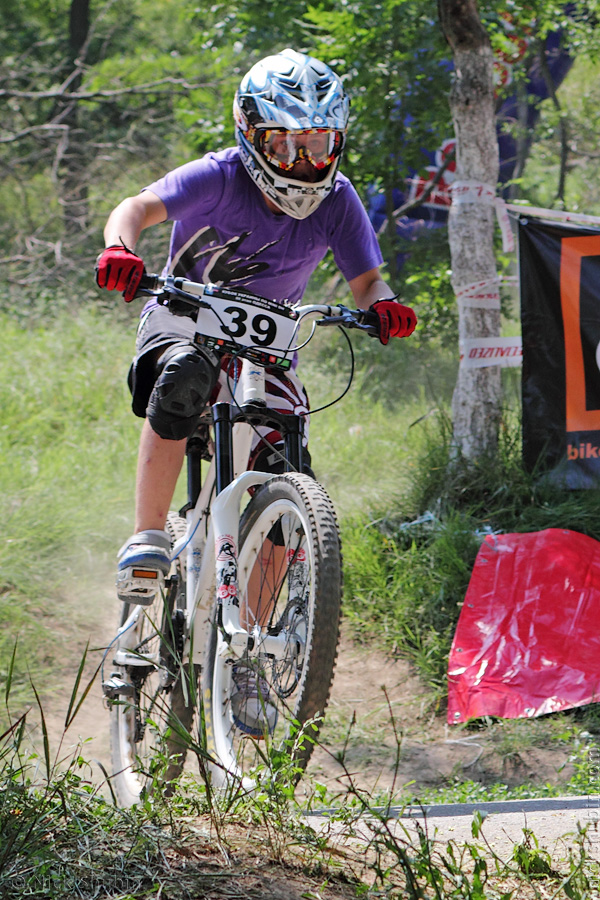 [12]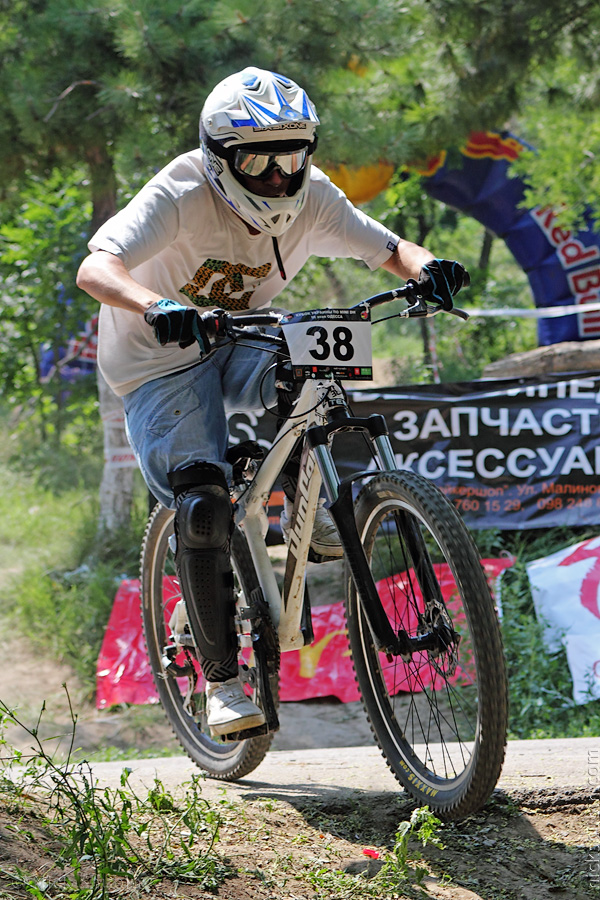 [13]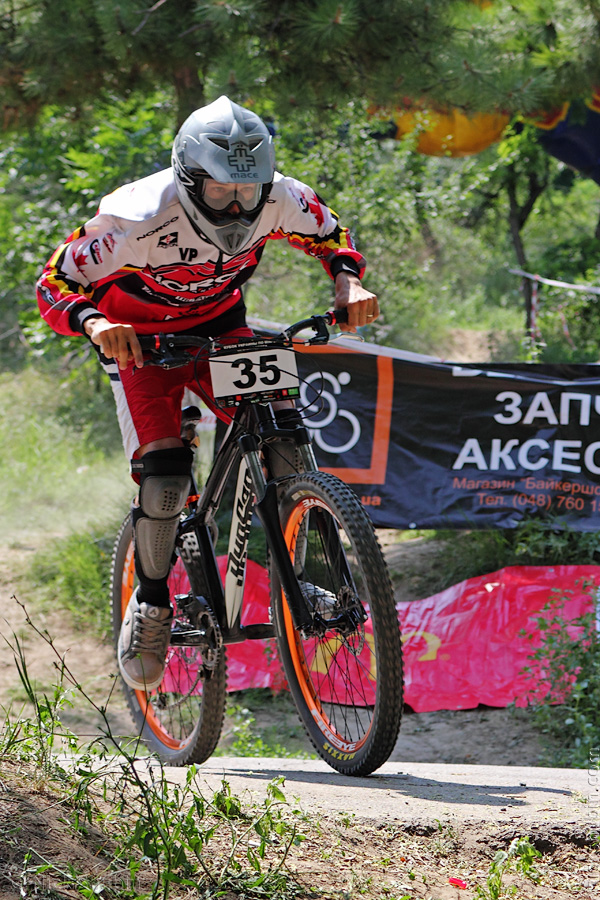 [14]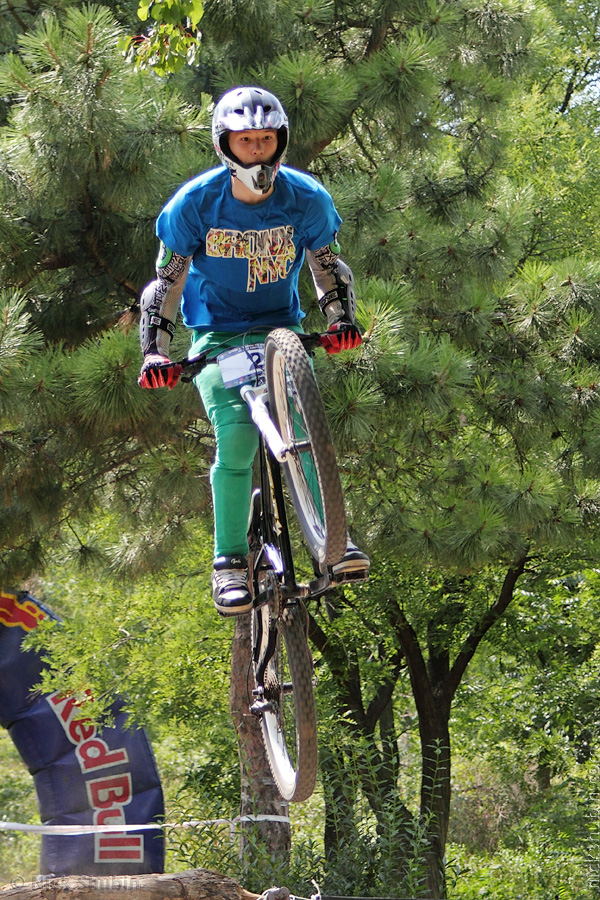 [15]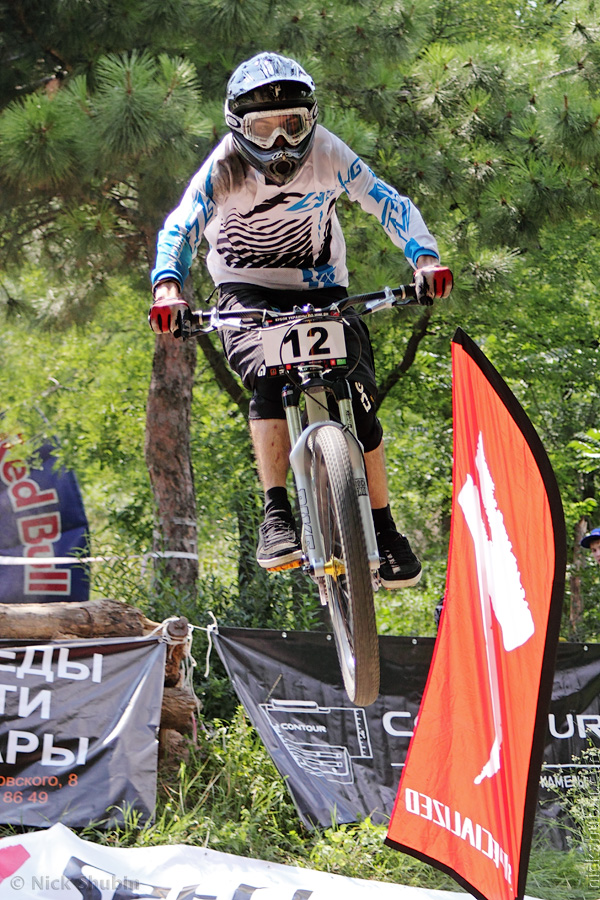 [16]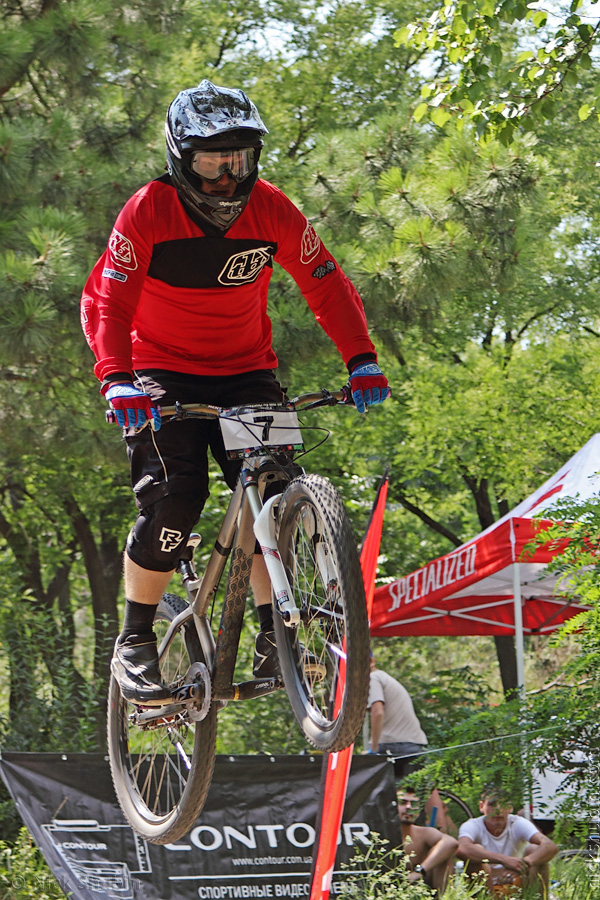 [17]

[18]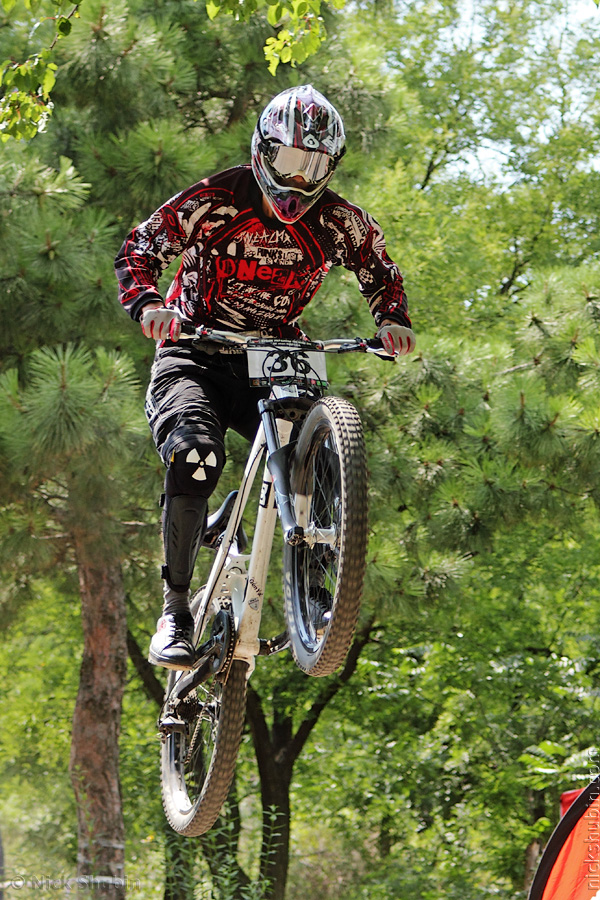 [19]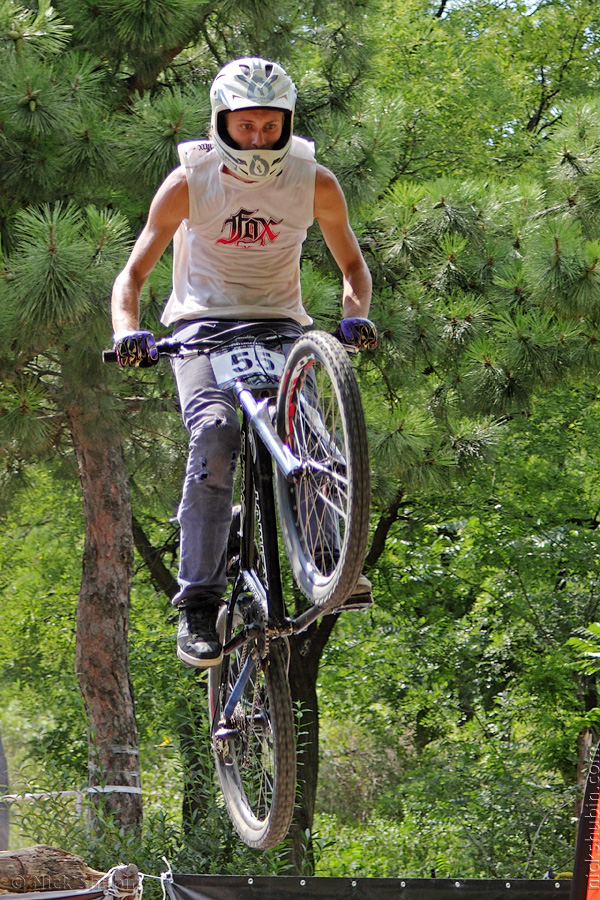 [20]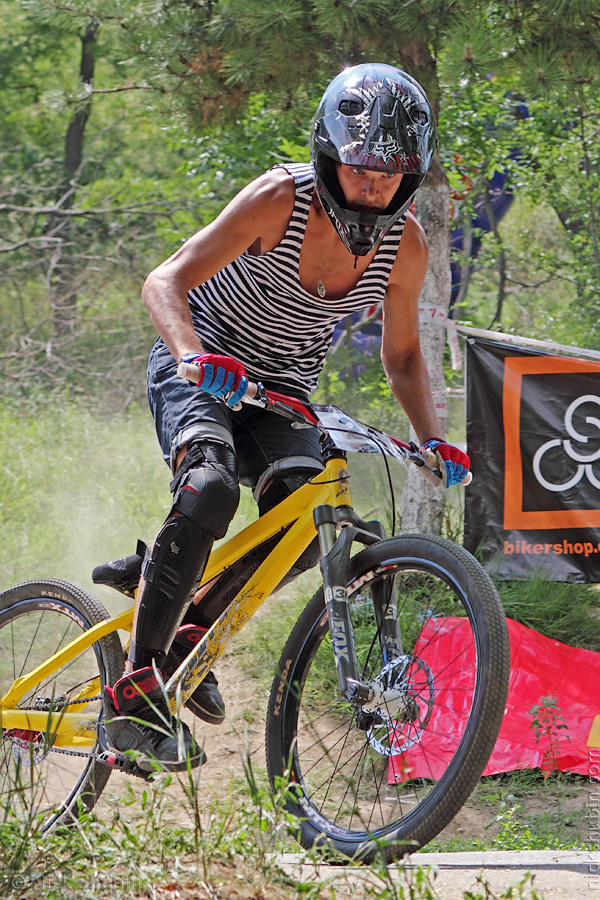 [21]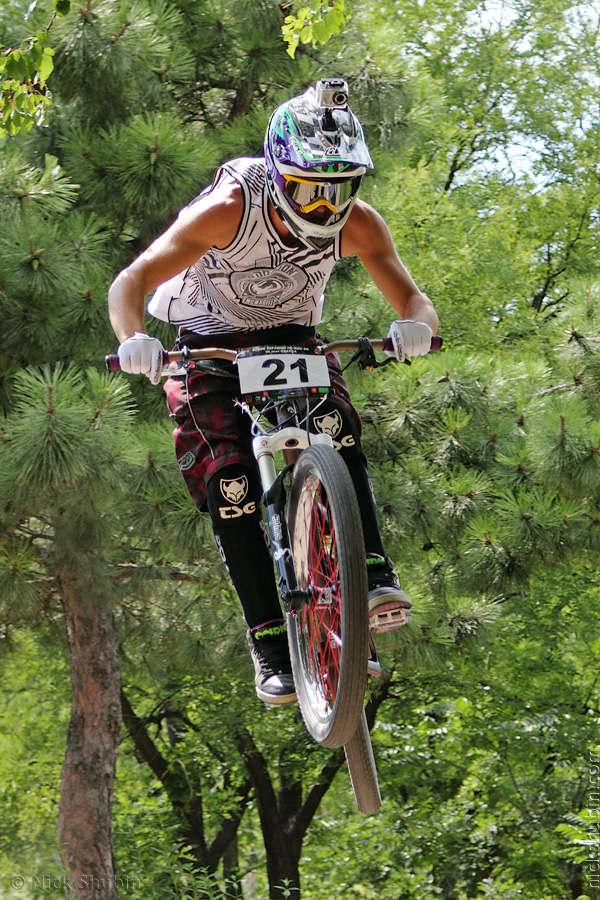 Full suspension bikes category.
[22]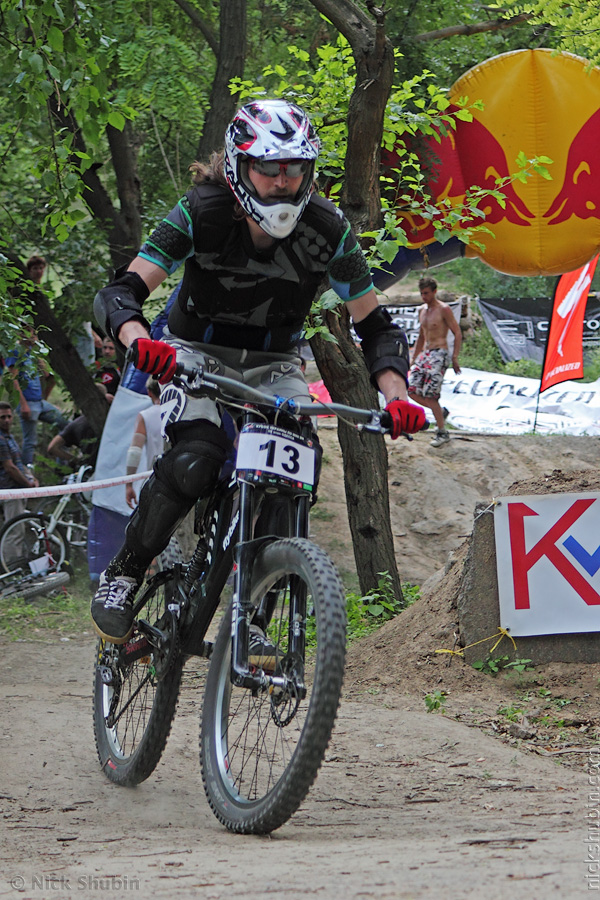 [23]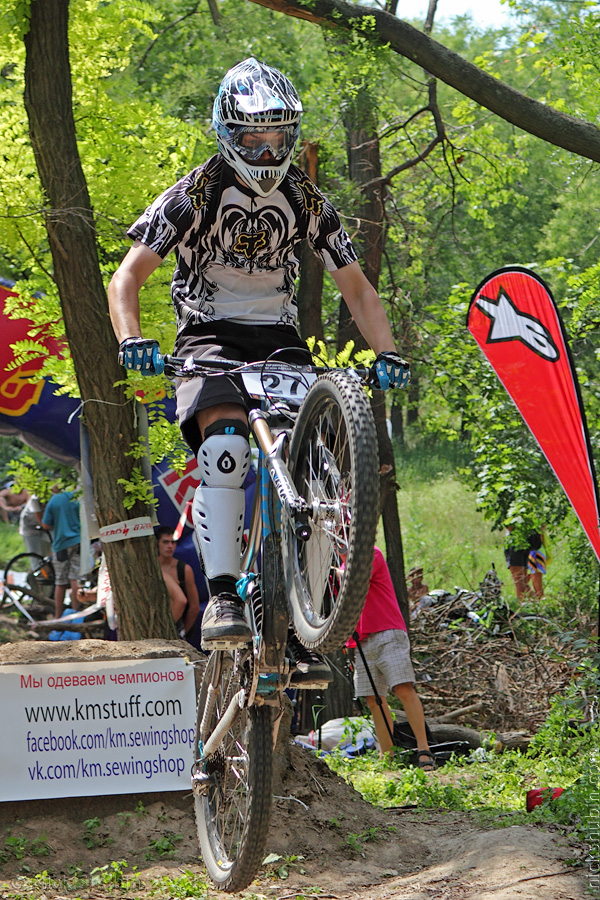 [24]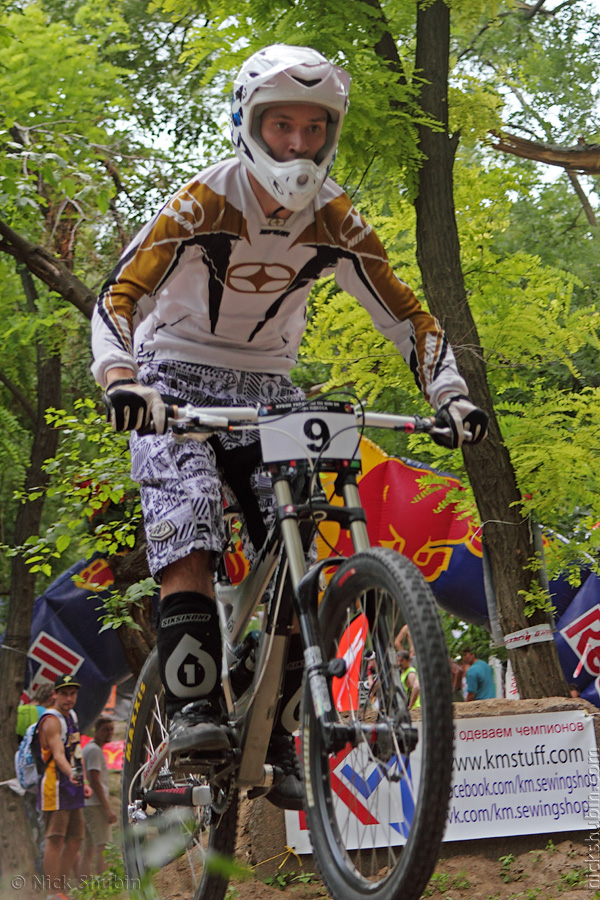 [25]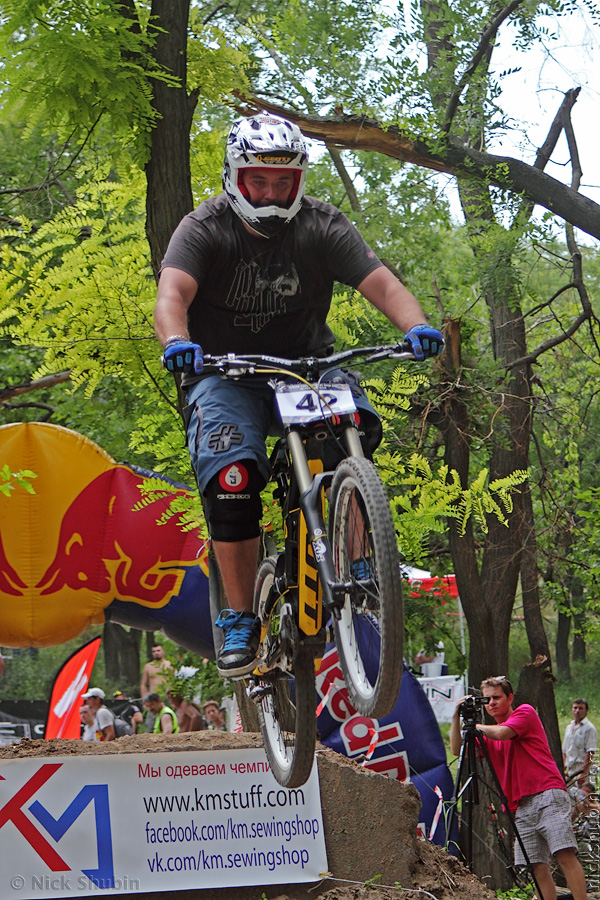 [26]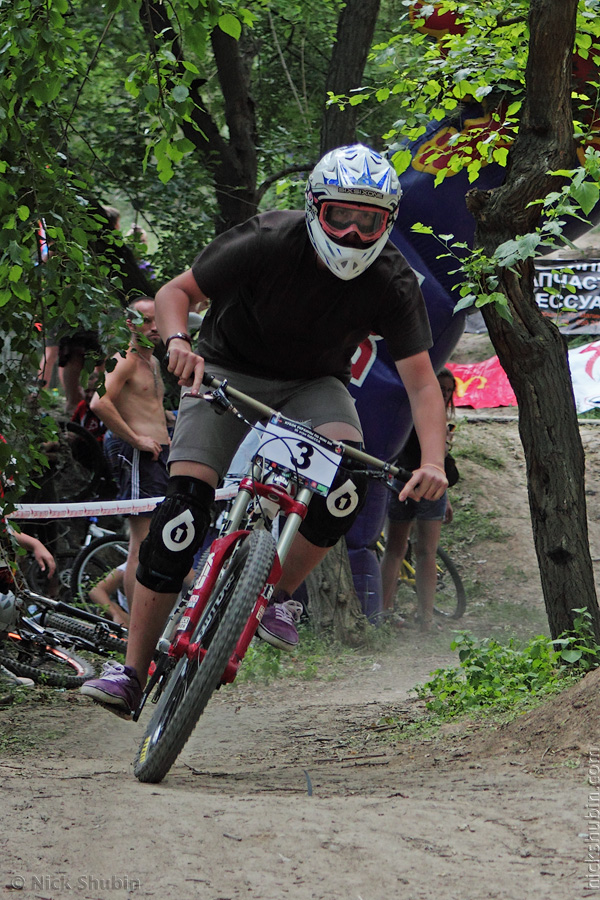 [27]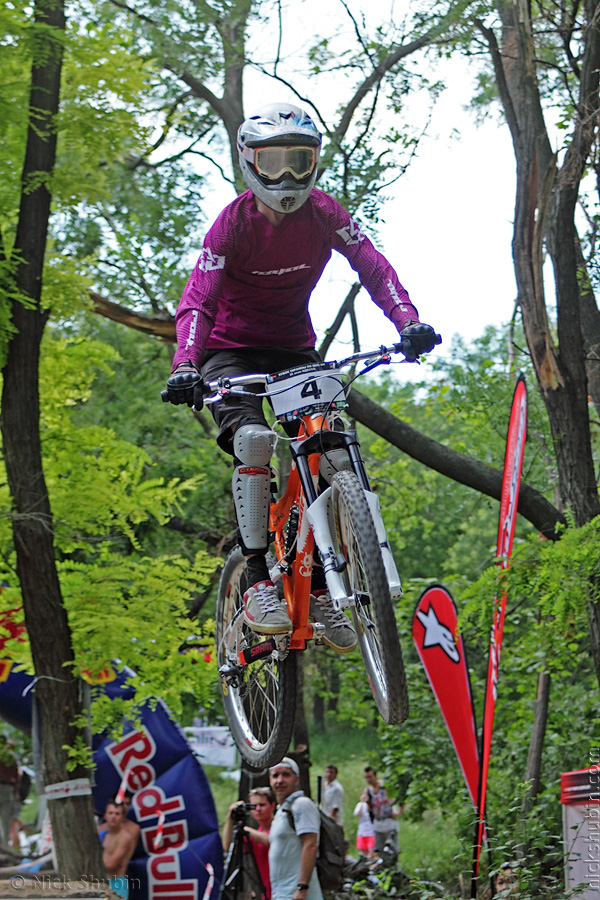 [28]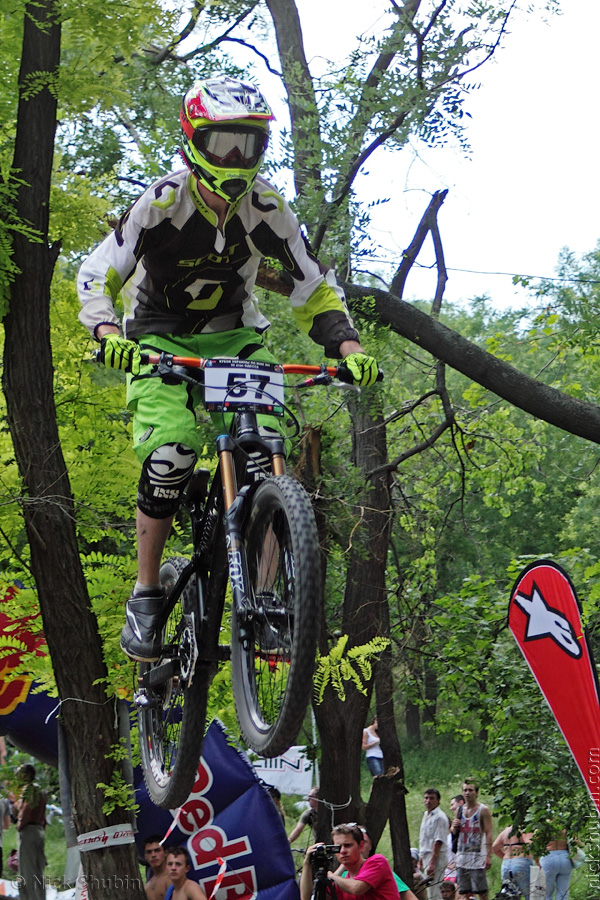 [29]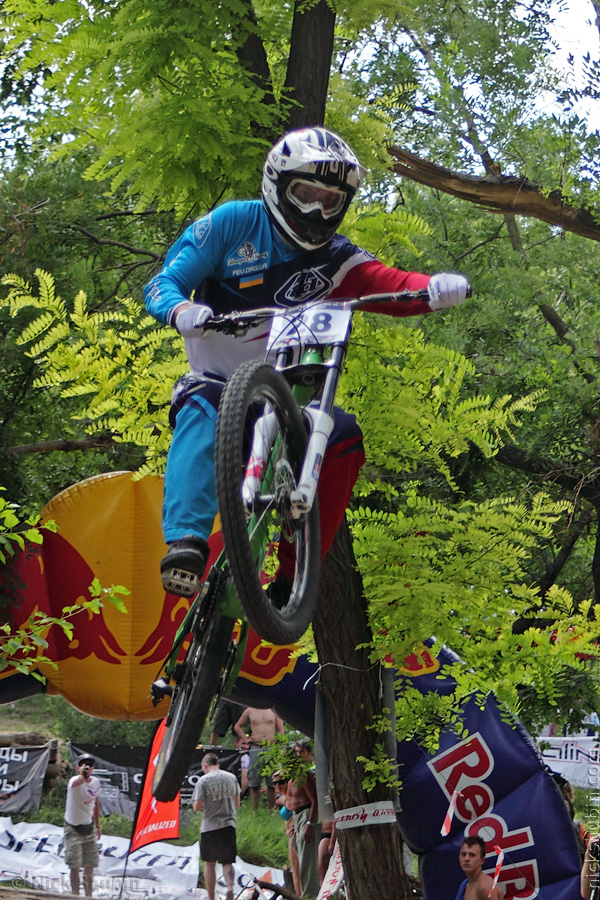 [30]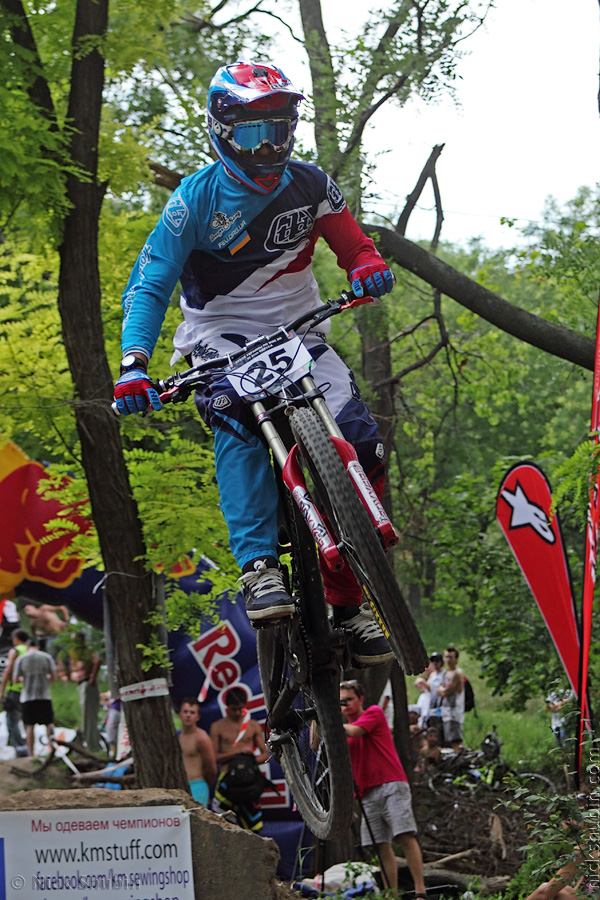 [31]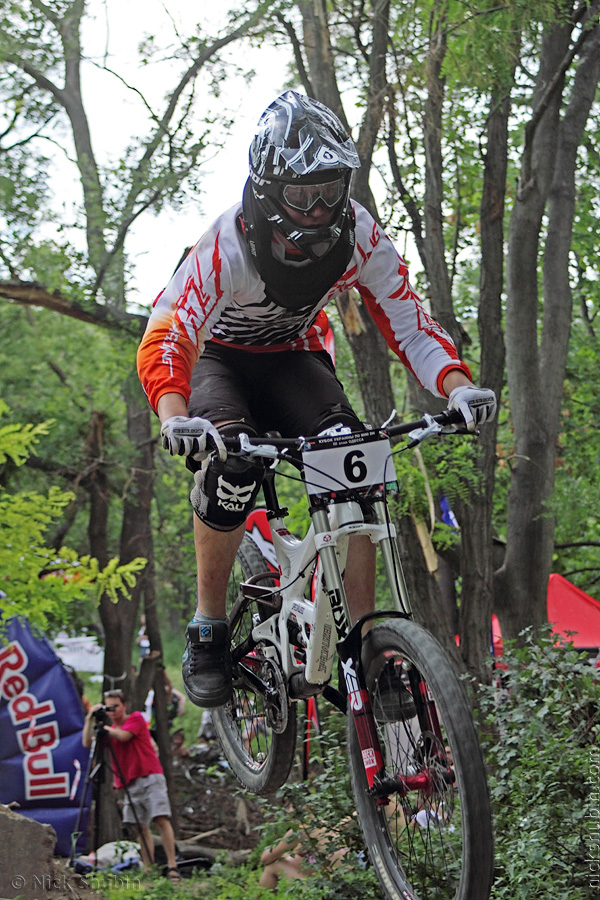 [32]

[33]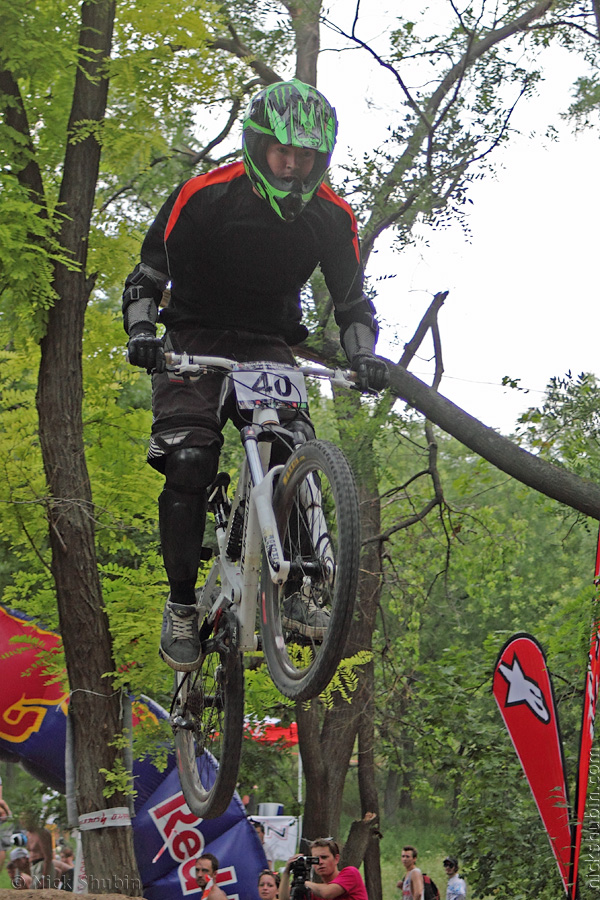 [34]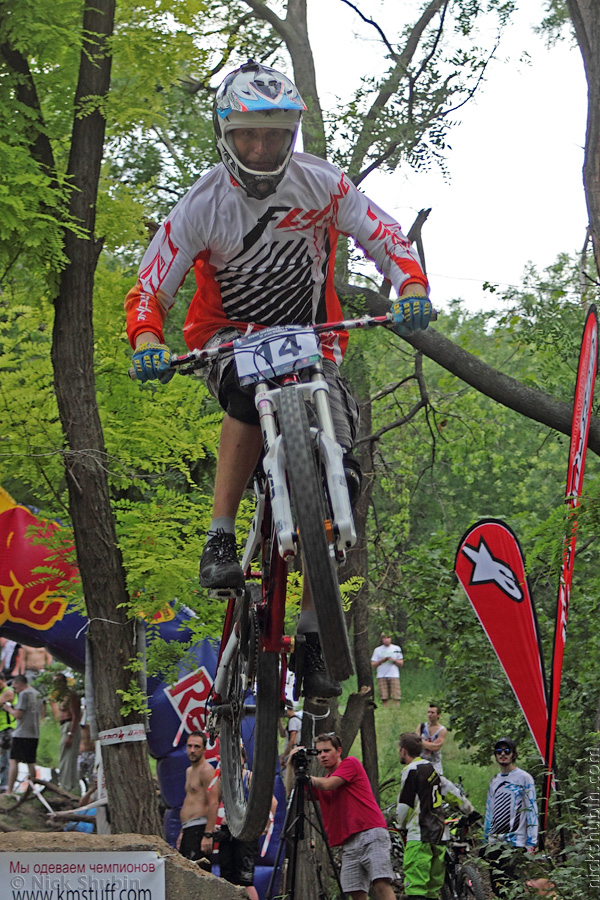 [35]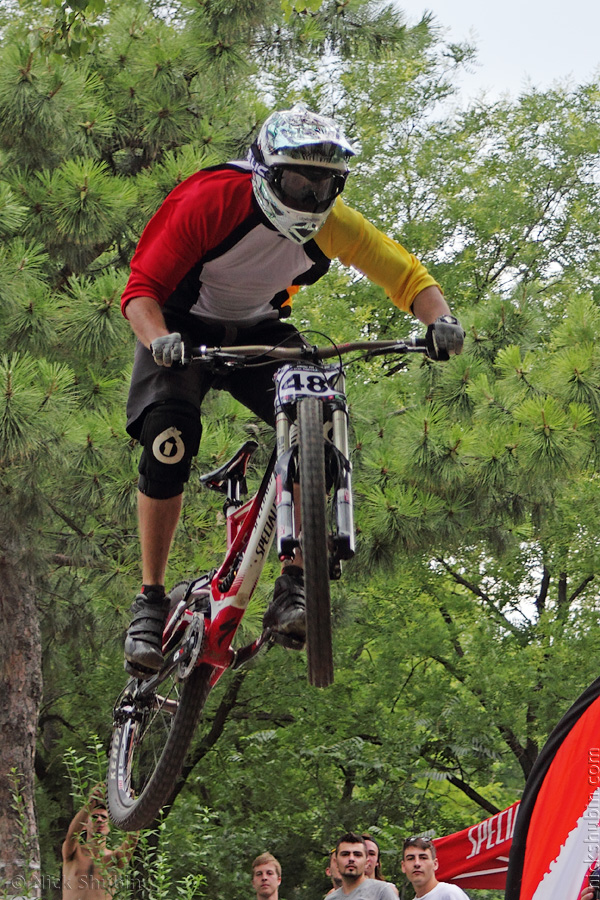 [36]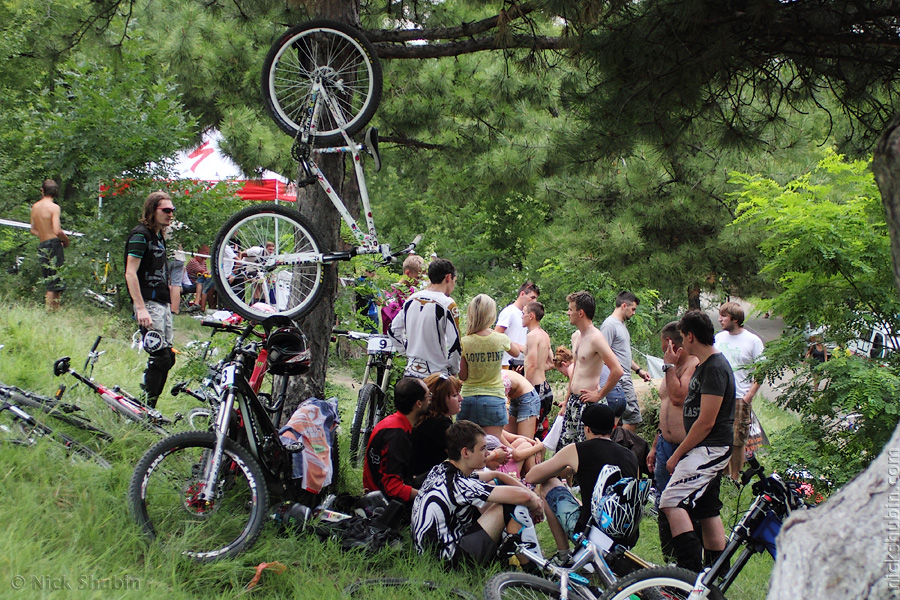 Go to:
Mini DH. Part 1
Dirt Jumping. Part 3
Awards. Part 4

---
© 2016 Nick Shubin. All rights reserved.